WOOL GLOVES HMKBT-04
As a manufacturer, Hoang Mai factory is confident to produce many products in line with customer requirements
HOANG MAI INVESTMENT TRADING PRODUCTION COMPANY LIMITED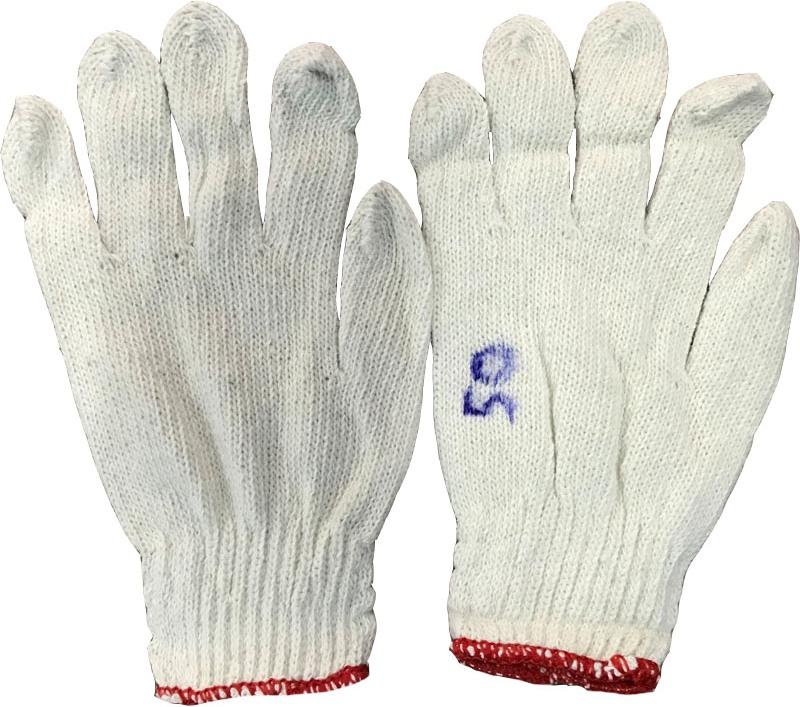 | | |
| --- | --- |
| Title | WOOL GLOVES HMKBT-04 |
| Description | WOOL GLOVES |
| Brand | by HOANG MAI |
| Partner | goods made in Vietnam |
| Applicate | Used in almost all industries, especially as: mechanical, adhesive tape machining and cutting, plastic film machining and cutting, steel and stainless steel cutting and bending, etc |
| Code | HMKBT-04 |
| Mode | 10 pairs / bag and 1,000 bags / package |
---
Product name: WOOL GLOVES
Product code: HMKBT-04
Made in: goods made in Vietnam
Specifications:
Material: natural cotton wool
Color: creamy white, black or salt and pepper
Size: M
Weight : from 30g / pair-80g / pair
Features: edging wrist by different colors depending on weight of the gloves
Application:
Used in almost all industries, especially as: mechanical, adhesive tape machining and cutting, plastic film machining and cutting, steel and stainless steel cutting and bending, etc
Packed in jumbo bags, including: 10 pairs / bag and 1,000 bags / package.
The package is shown full name and code of the product.
All products are placed on pallets or shelves to avoid being moldy.
Plastic bags help prevent dust, facilitate long storage and avoid any dust on the unfinished use.
Products must be stored in a dry and airy environment.